Coastal Construction: Constructing the Building
Builders may find that the permitting and inspection procedures in coastal areas are more involved than those in inland areas.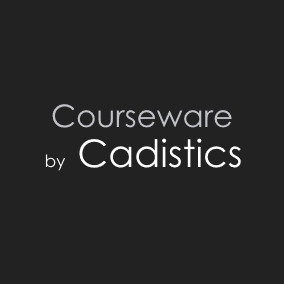 Created by
Cadistics Courseware
About this course
This course discusses the construction aspects of various coastal construction challenges and other aspects of the process, including the construction items that are likely to require the most attention from the builder in order for the design intent to be achieved. Although much of the discussion in this course is related to constructing the building to meet the architect's and engineer's design intent for existing and future conditions (such as erosion and sea-level rise), the durability of the building elements is also important. Wood decay, termite infestation, metal corrosion, and concrete and masonry deterioration can weaken a building significantly, making it hazardous to occupy under any conditions and more likely to fail in a severe natural hazard event.

Builders may find that the permitting and inspection procedures in coastal areas are more involved than those in inland areas. Not only must all Federal, State, and local Coastal Zone Management and other regulatory requirements be met, the design plans and specifications may need to be sealed by a design professional.

Topics:
Pile, and Wood Foundation Construction
Concrete and Masonry Foundation Construction
Foundation Material Durability
Material Substitution
Foundation Inspection Points
Structural Frame
Structural Connections
Floor Framing
Horizontal Beams and Girders
Wall Framing
Roof Framing
Building Envelope
Top Building Envelope Issues for Builders

Intended Audience: This course is intended for Coastal, Geotechnical, Civil, Environmental, Water Resources, and other engineers whose job description requires a comprehensive knowledge of coastal construction topics.

Publication Source: US Corp of Engineers (Unified Facilities Criteria)
Certificate of completion
---
---
100% moneyback guarantee
If you cancel within 10 days and you're not completely satisfied, we'll give you all your money back. No questions asked.
Training 2 or more people?
Get your team access to 631 top PE Courses courses anytime, anywhere.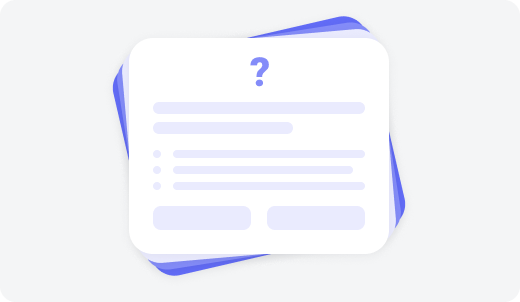 CON Quiz
20 questions
Learn from the best
Cadistics is an engineering content development company offering quality courseware in a wide variety of engineering disciplines. With a library of over 400 course titles available, topics include: civil, mechanical, environmental, powergen and renewables, structural, transportation, geotechnical and earth sciences, biological, land development, ethics, HSW, water resources, and more. Cadistics offers a Board of highly qualified Instructors, available anytime to interact with the student on all subject matter offered. Instructors come from a variety of backgrounds in public, and private sectors of engineering academia and practice. Visit us at: www.cadistics.com to view our credentials.