Coastal Construction: Determining Site Specific Loads
This course provides guidance on determining site-specific loads from high winds, flooding, and seismic events.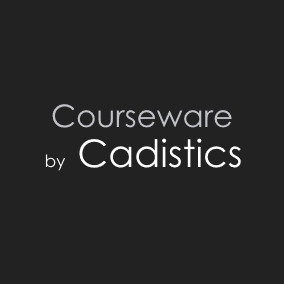 Created by
Cadistics Courseware
About this course
This course provides guidance on determining site-specific loads from high winds, flooding, and seismic events. The loads determined in accordance with this guidance are applied to the design of building elements described in our other Coastal Construction courses (based on Chapters 9 through 15 of the FEMA Guide).

The guidance is intended to illustrate important concepts and best practices in accordance with building codes and standards and does not represent an exhaustive collection of load calculation methods. Examples of problems are provided to illustrate the application of design load provisions of ASCE 7‑10. For more detailed guidance, see the applicable building codes or standards.

Topics:
Dead and Live Loading
Concept of Tributary or Effective Area
Application of Loads to a Building
Snow and Flood Loads
Design Floods and DFE
Design Stillwater Flood Depth
Wave Setup Contribution to Flood Depth
Design Breaking Wave Height
Design Flood Velocity
Wave and Hydrodynamic Loads
Debris Impact Loads
Localized Scour
Flood Load Combinations
Tsunami and Wind Loads
Main Wind Force Resisting System
Components and Cladding
Tornado and Seismic Loads

Intended Audience: This course is intended for Coastal, Geotechnical, Civil, Environmental, Water Resources, and other engineers whose job description requires a general knowledge of coastal construction.

Publication Source: US FEMA, Coastal Construction Manual, 4th Edition
Certificate of completion
---
---
100% moneyback guarantee
If you cancel within 10 days and you're not completely satisfied, we'll give you all your money back. No questions asked.
Training 2 or more people?
Get your team access to 631 top PE Courses courses anytime, anywhere.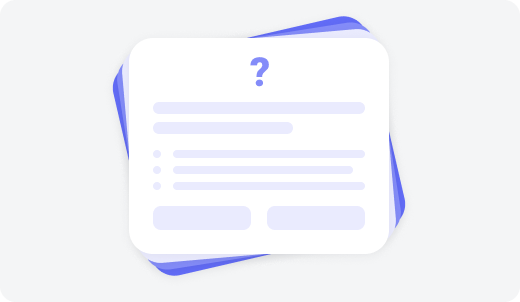 SSL Quiz
25 questions
Learn from the best
Cadistics is an engineering content development company offering quality courseware in a wide variety of engineering disciplines. With a library of over 400 course titles available, topics include: civil, mechanical, environmental, powergen and renewables, structural, transportation, geotechnical and earth sciences, biological, land development, ethics, HSW, water resources, and more. Cadistics offers a Board of highly qualified Instructors, available anytime to interact with the student on all subject matter offered. Instructors come from a variety of backgrounds in public, and private sectors of engineering academia and practice. Visit us at: www.cadistics.com to view our credentials.