Engineering Ethics: The Question of Gift or Bribe
In this course, the ethical issue of where to draw the line between what is a gift and what is a bribe is treated.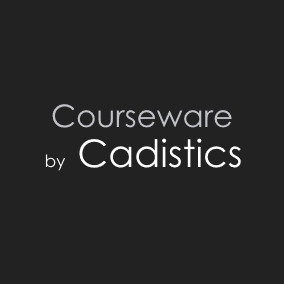 Created by
Cadistics Courseware
About this course
In this course, the ethical issue of where to draw the line between what is a gift and what is a bribe is treated. This issue can be difficult, and it is not surprising that while codes of ethics of professional engineering societies almost always condemn bribery, they provide little or no help in sorting out when a gift constitutes a bribe. Many large corporations publish guidance on when gift-giving is appropriate for their employees, but the guidance typically covers only a few cases and is couched in generalities. In contrast, the federal government has formulated detailed rules covering gifts given to executive-branch employees in many situations.

The rules are published in the Code of Federal Regulations (CFR) and are illustrated through many examples. Even though the examples are intended for government employees (many of whom are engineers), they also apply to private-sector engineers in similar situations. The purpose of this course is to present selected CFR examples that furnish guidance on the ethics of gift-giving.

Intended Audience: This course is intended as an ethics course for any discipline of engineering, seeking guidance on distinguishing between ethical gift-giving and bribery.

Publication Source: Original Courseware by Mark Rossow, PhD, PE (retired)
What you will learn?
state definitions of a bribe and a gift.
give examples of gifts based on a personal relationship.
give examples in which gifts to spouses may be accepted and where they may not be accepted.
give examples of ethical considerations involving free attendance at meetings and conferences.
explain the appropriate procedure for disposing of disallowed gifts.
Certificate of completion
---
---
100% moneyback guarantee
If you cancel within 10 days and you're not completely satisfied, we'll give you all your money back. No questions asked.
Training 2 or more people?
Get your team access to 631 top PE Courses courses anytime, anywhere.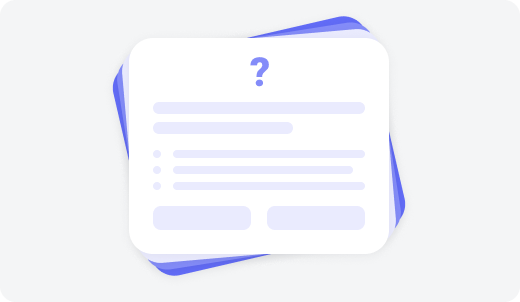 QGB Quiz
10 questions
Learn from the best
Cadistics is an engineering content development company offering quality courseware in a wide variety of engineering disciplines. With a library of over 400 course titles available, topics include: civil, mechanical, environmental, powergen and renewables, structural, transportation, geotechnical and earth sciences, biological, land development, ethics, HSW, water resources, and more. Cadistics offers a Board of highly qualified Instructors, available anytime to interact with the student on all subject matter offered. Instructors come from a variety of backgrounds in public, and private sectors of engineering academia and practice. Visit us at: www.cadistics.com to view our credentials.
Mark Rossow, PhD, PE (retired)
/ AUTHOR
Dr. Rossow is a graduate of the University of Michigan with B.S., M.S., and Ph.D. degrees. He is a licensed Professional Engineer in the State of Illinois. He taught civil engineering for over 35 years, including six years at Washington University in St. Louis and 29 years at Southern Illinois University Edwardsville, where he was the Chair of the Civil Engineering Department for ten years. His areas of expertise are in civil engineering and mechanics. He has consulted for various organizations, including government agencies and an international offshore drilling company. He has published numerous technical journal articles and technical reports for a variety of governmental agencies and private sector organizations.