Guide to Dry Floodproofing of Structures
Dry floodproofing can be described as a combination of operations plans, adjustments, alterations, and/or additions to buildings that lower the potential for flood damage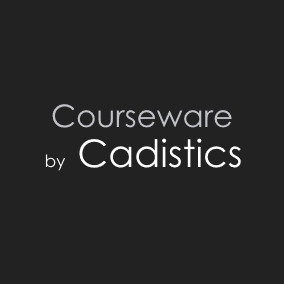 Created by
Cadistics Courseware
About this course
Dry floodproofing can be described as a combination of operations plans, adjustments, alterations, and/or additions to buildings that lower the potential for flood damage by reducing the frequency of floodwaters entering the structure. Dry floodproofing can have advantages over other flood protection options when space around the structure is limited.

This course is intended for use by engineers, architects, contractors and planners. It is intended to provide knowledge that may be used to improve a structure's resistance to flooding.

This course is based on the FEMA publication, Engineering Principles and Practices for Retrofitting Flood-Prone Homes, Chapter 5 Dry floodproofing and the case study from Chapter 6 of the same document on the Borges residence.

Topics:
Better understand the principles of protecting a structure from flooding
Know emergency action plan
Be introduced to inspection and maintenance plan
Understand selection and design of sealant systems
Understand selection and design of shield systems
Understand construction considerations of sealant and shield systems
Understand drainage collection systems
Understand backflow valves
Understand emergency power
Understand the non-residential construction

Intended Audience: This course is intended for Structural, Geotechnical, Civil, Environmental, Water Resources, and other engineers whose job description may require a basic knowledge of dry floodproofing procedures.

Publication Source: US FEMA
Certificate of completion
---
---
100% moneyback guarantee
If you cancel within 10 days and you're not completely satisfied, we'll give you all your money back. No questions asked.
Training 2 or more people?
Get your team access to 649 top PE Courses courses anytime, anywhere.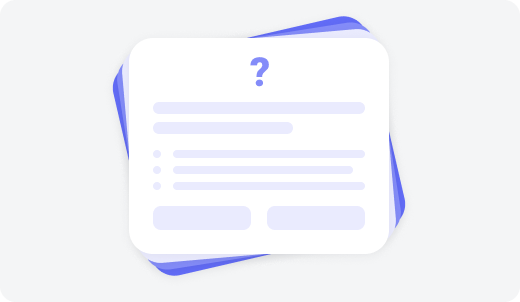 FLD Quiz
30 questions
Learn from the best
Cadistics is an engineering content development company offering quality courseware in a wide variety of engineering disciplines. With a library of over 400 course titles available, topics include: civil, mechanical, environmental, powergen and renewables, structural, transportation, geotechnical and earth sciences, biological, land development, ethics, HSW, water resources, and more. Cadistics offers a Board of highly qualified Instructors, available anytime to interact with the student on all subject matter offered. Instructors come from a variety of backgrounds in public, and private sectors of engineering academia and practice. Visit us at: www.cadistics.com to view our credentials.
D. Allen Hughes, PE
/ AUTHOR
Mr. Hughes is a graduate of the University of Tennessee with BS and MS degrees in civil engineering. He is a licensed Professional Engineer in NC, FL, GA and VA. He is also licensed as a Certified BMP inspector in North Carolina. Mr. Hughes began his engineering career in 1992, when he was employed by S&ME. In 1997 he established the geotechnical engineering firm Piedmont Geotechnical, Inc., PA, which he has managed since then. In 2006 he established D. Allen Hughes Engineering, Inc., which he also managed since then. Since then he has gained significant experience in the analysis, design, investigation, and testing of subsurface conditions, special inspections, BMP inspections, and residential and commercial 3rd party inspections.