Introduction to Heat Pumps
This course provides an introduction to the use of heat pumps in residential and small commercial buildings.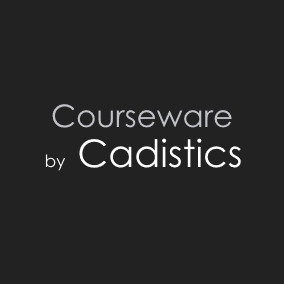 Created by
Cadistics Courseware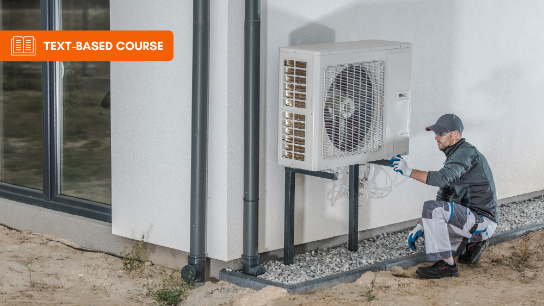 About this course
This course provides an introduction to the use of heat pumps in residential and small commercial buildings. During the cooling season, heat pumps operate like air conditioners, transferring heat from inside to outside the house. During the heating season, heat pumps transfer heat in the other direction—from outside to inside the house. Because significantly less energy is needed to transfer heat than to generate it, during the heating season heat pumps generally consume less energy than would be consumed by gas or electric furnaces.

This course discusses the different types of heat pumps: air-source, mini-split, geothermal, and absorption. Additional discussion is provided about operation and maintenance, thermostats, and minimizing energy losses in ducts.

Topics:
Understanding how heat pumps function
Recognizing the three main types of heat pumps connected by ducts: air-to-air, water source, and geothermal
Recognizing other types of heat pumps: ductless air-source, geothermal, and absorption
Determining criteria for selecting the appropriate heat pump for a given application
Characterizing heat pumps as split vs. packaged or multi-zoned vs. single-zoned
Recognizing the need for careful selection of programmable thermostats in heat pump systems
Planning operation and maintenance procedures
Analyzing situations where absorption heat pumps would be appropriate
Understanding the different types of geothermal heat pump systems

Intended Audience: This course is intended for civil, environmental and mechanical engineers concerned with saving energy by the use of heat pumps in residential and small commercial buildings.

Publication Source: This course is based on the document, "Heat Pumps for Residential Buildings," by Mark Rossow
Certificate of completion
---
---
100% moneyback guarantee
If you cancel within 10 days and you're not completely satisfied, we'll give you all your money back. No questions asked.
Training 2 or more people?
Get your team access to 649 top PE Courses courses anytime, anywhere.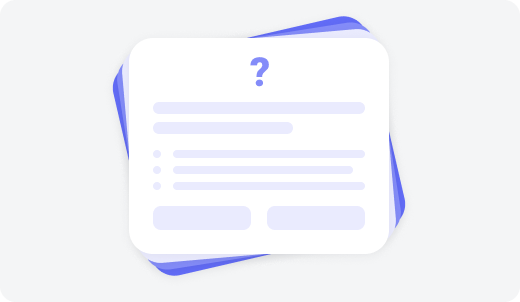 Quiz
10 questions
Learn from the best
Cadistics is an engineering content development company offering quality courseware in a wide variety of engineering disciplines. With a library of over 400 course titles available, topics include: civil, mechanical, environmental, powergen and renewables, structural, transportation, geotechnical and earth sciences, biological, land development, ethics, HSW, water resources, and more. Cadistics offers a Board of highly qualified Instructors, available anytime to interact with the student on all subject matter offered. Instructors come from a variety of backgrounds in public, and private sectors of engineering academia and practice. Visit us at: www.cadistics.com to view our credentials.
Mark Rossow, PhD, PE (retired)
/ AUTHOR
Dr. Rossow is a graduate of the University of Michigan with B.S., M.S., and Ph.D. degrees. He is a licensed Professional Engineer in the State of Illinois. He taught civil engineering for over 35 years, including six years at Washington University in St. Louis and 29 years at Southern Illinois University Edwardsville, where he was the Chair of the Civil Engineering Department for ten years. His areas of expertise are in civil engineering and mechanics. He has consulted for various organizations, including government agencies and an international offshore drilling company. He has published numerous technical journal articles and technical reports for a variety of governmental agencies and private sector organizations.