Guide to Repairing Flood Damaged Structures
This course introduces the principles and practices of repairing a flooded home.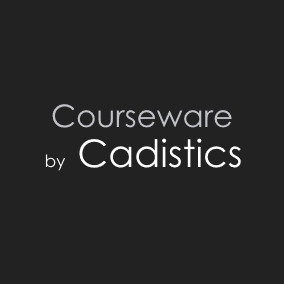 Created by
Cadistics Courseware
About this course
This course introduces the principles and practices of repairing a flooded home. The initial visit to a flood-damaged home, can be overwhelming. However, a number of straightforward principles can be applied to assist with the flood restoration effort. There are many health hazards associated with flooded homes that this course identifies.

Once the flood has subsided from a flooded home, a series of events is set into motion which gets progressively worse as time passes. The home does start to dry. However, the severity of damage from mold, mildew and rotting wood can be minimized by repairing flood damage as soon as possible. After the flood, the hazards of working in a flood-damaged home include, biological hazards, unstable structures, damaged and possibly live electrical and gas utilities and unhealthy working conditions in general. The first work to be done on a flooded home is to establish a safe working environment.

This course introduces the basic elements of flooded home repair. This course demonstrates the steps to be taken and the order in which they should be taken to remediate the flood damage and to safely restore the home to a habitable condition. This course is based on the FEMA publication "Repairing Your Flooded Home".

Topics:
Understanding the hazards associated with working in a flooded home
Being able to work on a flooded home and avoid health hazards
Knowing the tools and equipment needed to repair a flooded home
Knowing how to make a visual inspection for structural hazards
Understanding of how to safely restore power to the home
Knowing how to avoid hazards of gas
Understanding how to physically remove contamination from the flooded home
Knowing how to safely drain trapped water from ceilings and walls
Understanding how to properly drain a flooded basement
Knowing how to promote drying of the home
Understanding how to safely remove debris
Knowing how to check for damaged water pipes
Knowing how to properly wash, clean dry electrical components
Knowing how to evaluate the sewage system for clogging
Understanding what systems of the home should be inspected or repaired by qualified contractors
Know how to repair the heating and AC system of a flooded home
Being introduced to documentation for insurance claims
Understanding the basic concepts of preparing for the next flood

Intended Audience: This course is intended for Geotechnical, Civil, Environmental, Water Resources, and other engineers whose job description requires a general knowledge concerning the repair of flood-damaged homes.

Publication Source: US FEMA
Certificate of completion
---
---
100% moneyback guarantee
If you cancel within 10 days and you're not completely satisfied, we'll give you all your money back. No questions asked.
Training 2 or more people?
Get your team access to 649 top PE Courses courses anytime, anywhere.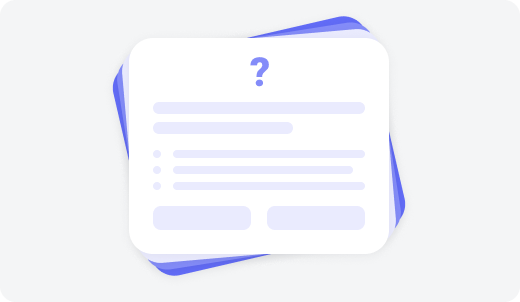 GRS Quiz
25 questions
Learn from the best
Cadistics is an engineering content development company offering quality courseware in a wide variety of engineering disciplines. With a library of over 400 course titles available, topics include: civil, mechanical, environmental, powergen and renewables, structural, transportation, geotechnical and earth sciences, biological, land development, ethics, HSW, water resources, and more. Cadistics offers a Board of highly qualified Instructors, available anytime to interact with the student on all subject matter offered. Instructors come from a variety of backgrounds in public, and private sectors of engineering academia and practice. Visit us at: www.cadistics.com to view our credentials.
D. Allen Hughes, PE
/ AUTHOR
Mr. Hughes is a graduate of the University of Tennessee with BS and MS degrees in civil engineering. He is a licensed Professional Engineer in NC, FL, GA and VA. He is also licensed as a Certified BMP inspector in North Carolina. Mr. Hughes began his engineering career in 1992, when he was employed by S&ME. In 1997 he established the geotechnical engineering firm Piedmont Geotechnical, Inc., PA, which he has managed since then. In 2006 he established D. Allen Hughes Engineering, Inc., which he also managed since then. Since then he has gained significant experience in the analysis, design, investigation, and testing of subsurface conditions, special inspections, BMP inspections, and residential and commercial 3rd party inspections.