Fundamentals of Switchgear Equipment
This course provides an genertal overview of basic switchgear equipment.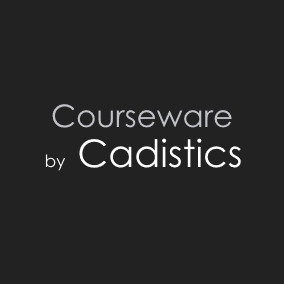 Created by
Cadistics Courseware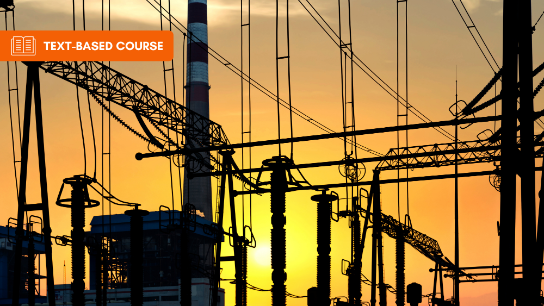 About this course
This course provides an genertal overview of basic switchgear equipment. Switchgear is a general term covering switching and interrupting devices that control, meter and protect the flow of electric power. The component parts include circuit breakers, instrument transformers, transfer switches, voltage regulators, instruments, and protective relays and devices.

Switchgear includes associated interconnections and supporting or enclosing structures. The various configurations range in size from a single panel to an assembly of panels and enclosures, with low and medium voltage ratings.

Topics:
• Types of switchgear
• Voltage classifications
• Low voltage elements
• Circuit breakers, transformers and current transformers
• DC and AC control circuits
• Air, oil and vacuum CB's
• Transfer switches
• Instrumentation and misc. devices
• Relays, regulators
• Surge arresters, capacitors, control switches, fuses
• Batteries, testing and metering equipment
• Operations, inspection, troubleshooting and maintenance
• Recordkeeping

Intended Audience: This course is intended for Geotechnical, Civil, Environmental, Water Resources, and other engineers whose job description requires a comprehensive knowledge of geotextile applications and design procedures.

Publication Source: US Navy, NAVFAC, Pub#M5-685/NAVFAC MO-912
Certificate of completion
---
---
100% moneyback guarantee
If you cancel within 10 days and you're not completely satisfied, we'll give you all your money back. No questions asked.
Training 2 or more people?
Get your team access to 649 top PE Courses courses anytime, anywhere.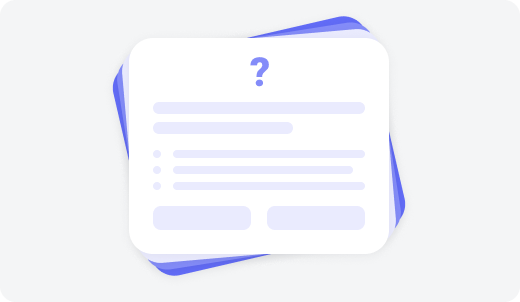 SWT Quiz
25 questions
Learn from the best
Cadistics is an engineering content development company offering quality courseware in a wide variety of engineering disciplines. With a library of over 400 course titles available, topics include: civil, mechanical, environmental, powergen and renewables, structural, transportation, geotechnical and earth sciences, biological, land development, ethics, HSW, water resources, and more. Cadistics offers a Board of highly qualified Instructors, available anytime to interact with the student on all subject matter offered. Instructors come from a variety of backgrounds in public, and private sectors of engineering academia and practice. Visit us at: www.cadistics.com to view our credentials.