Guide to Tornado Protection - Refuge Areas in Buildings
Tornadoes cause heavy loss of life & property damage throughout much of the United States. Ideally, specially designed safe room or storm shelter offers the best protection from a tornado.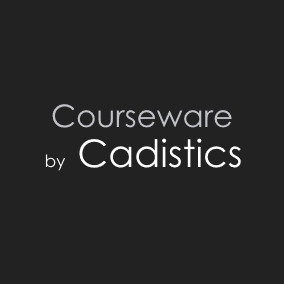 Created by
Cadistics Courseware
About this course
Tornadoes cause heavy loss of life and property damage throughout much of the United States. Ideally, a specially designed safe room or storm shelter offers the best protection from a tornado. However, the time of the tornado strike may find building occupants without success to areas designed to withstand tornado strikes. Most schools and other public buildings include areas that offer some protection from this danger even if they lack specially designed safe rooms or storm shelters. Building occupants should know the locations of these areas.

The guidance presented in this course is intended primarily to help designers, planers and administrators select the best available refuge areas in existing schools. Building administrators, architects, and engineers are encouraged to apply this guidance so that the number of injuries and deaths will be minimized if a tornado strikes an occupied school. The principles in this course can be applied to similar structure types other than schools.

While predicting specific tornado strike locations is unpredictable, building failure modes were found to be relatively predictable in the case studies. Certain parts of buildings offer increased protection to occupants and certain areas should be avoided. The ability of occupants to reach the areas referred to as "Best Available Refuge Areas" provides an increased chance of avoiding injury and death from the tornado. The eyewitness accounts from tornado survivors emphasize the human consequences of policy and design decisions.

Topics:
At the conclusion of this course, the student will:
Be better able to assess tornado risk for a given geographic area
Be introduced to the Fujita Tornado Damage Scale
Understand wind-induced forces
Understand changes in atmospheric pressure
Understand debris impact
Understand missile impact
Be introduced to simple methods to reinforce refuge areas
Be able to select the best refuge areas in an existing building
Be able to calculate the required space (square footage) for a given number of occupants in a refuge area
Be able to review construction drawings for refuge area selection
Be able to inspect existing buildings for refuge area selection
Be able to identify nearby potential missiles
Be able to identify hazardous building elements to be avoided
Understand the proper priorities in selecting refuge areas

Intended Audience: This course is intended for Civil, Environmental, Water Resources, and other engineers whose job description requires a general knowledge of storm protection methods.

Publication Source: US FEMA
Certificate of completion
---
---
100% moneyback guarantee
If you cancel within 10 days and you're not completely satisfied, we'll give you all your money back. No questions asked.
Training 2 or more people?
Get your team access to 631 top PE Courses courses anytime, anywhere.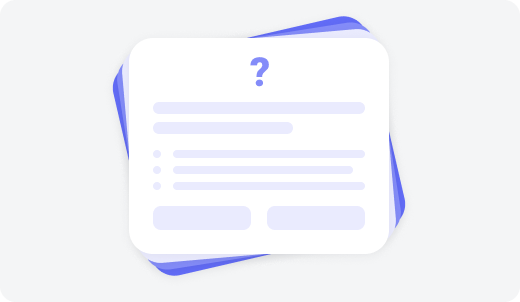 TPR Quiz
33 questions
Learn from the best
Cadistics is an engineering content development company offering quality courseware in a wide variety of engineering disciplines. With a library of over 400 course titles available, topics include: civil, mechanical, environmental, powergen and renewables, structural, transportation, geotechnical and earth sciences, biological, land development, ethics, HSW, water resources, and more. Cadistics offers a Board of highly qualified Instructors, available anytime to interact with the student on all subject matter offered. Instructors come from a variety of backgrounds in public, and private sectors of engineering academia and practice. Visit us at: www.cadistics.com to view our credentials.
D. Allen Hughes, PE
/ AUTHOR
Mr. Hughes is a graduate of the University of Tennessee with BS and MS degrees in civil engineering. He is a licensed Professional Engineer in NC, FL, GA and VA. He is also licensed as a Certified BMP inspector in North Carolina. Mr. Hughes began his engineering career in 1992, when he was employed by S&ME. In 1997 he established the geotechnical engineering firm Piedmont Geotechnical, Inc., PA, which he has managed since then. In 2006 he established D. Allen Hughes Engineering, Inc., which he also managed since then. Since then he has gained significant experience in the analysis, design, investigation, and testing of subsurface conditions, special inspections, BMP inspections, and residential and commercial 3rd party inspections.